MANUFACTURERS & SUPPLIERS OF PRECAST CONCRETE PANELS IN GEELONG
At Coen Precast, we manufacture and supply the highest quality customisable precast concrete products. With our rich 20 years of experience, we provide high-quality precast concrete solutions to you at the most affordable prices. We operate across Geelong, Melbourne and the Western District and manufacture a diversified range of customised precast concrete panels, beams and columns. There are times when you want to minimise the potential cost of your project, but you might not have enough time. Precast concrete helps in making your construction process simple and easier, without delaying your project.
We are a highly esteemed precast concrete manufacturer and supplier in Geelong. We can deliver, manufacture, supply gracefully and introduce significant projects all through Geelong and Victoria. Coen Precast is an industry leader since it has the skill, frameworks, offices, designed arrangements and quality procedures to address the client's issues, needs of greatness of creations, on time manufacture and conveyance.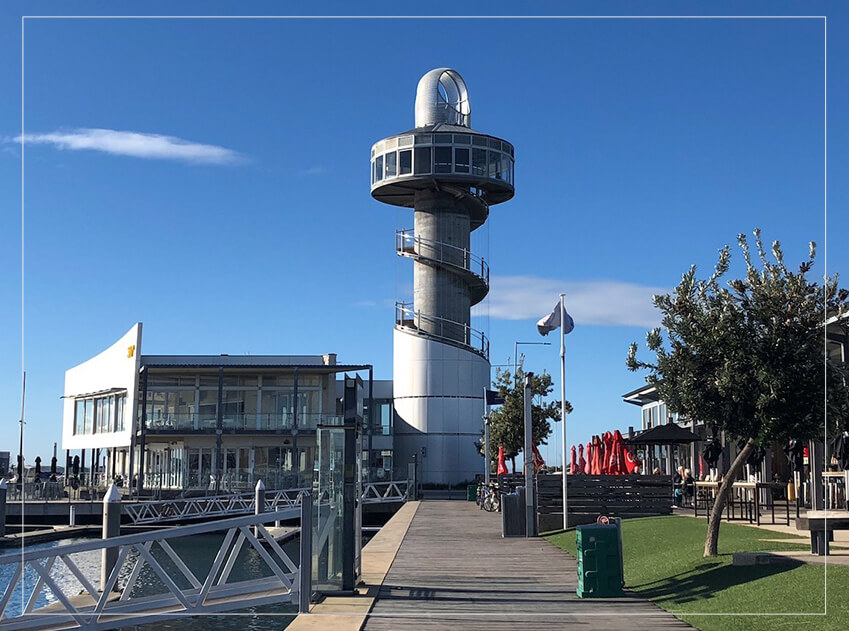 WHAT IS PRECAST CONCRETE AND WHAT ARE ITS BENEFITS?
Precast concrete is an industrial way to construct concrete panels and other products and transfer the finished product to building sites. Whether it is a residential construction or a commercial one, our precast concrete in Geelong should be your go-to building material. It can help you achieve faster installation and create your desired customised look. It also improves quality and shortens the construction time of a building. The benefits of using precast concrete are: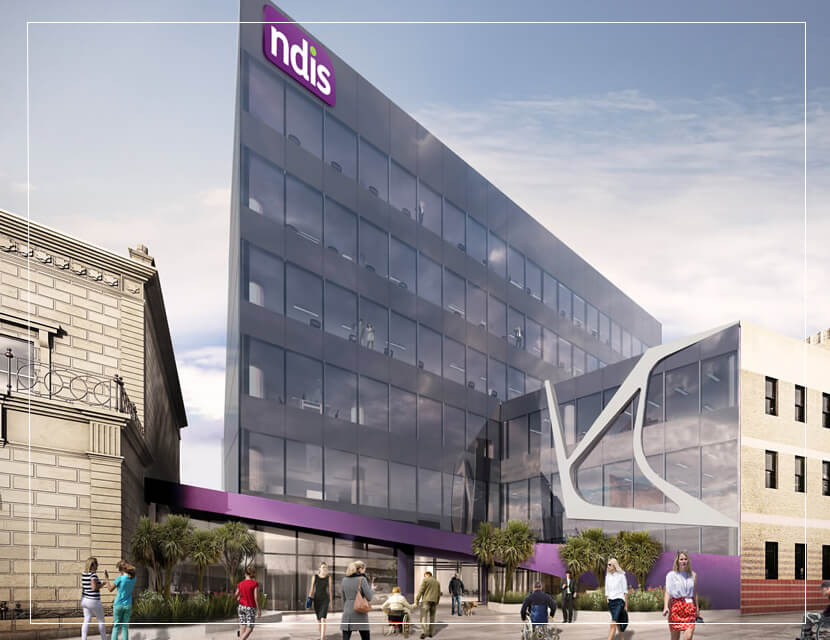 Resistant to impact, corrosion & abrasion
Faster programmed times
Dense & durable
Low maintenance
Surface finishing and a wide range of colours
Fire resistant
PRECAST CONCRETE PANELS
Our precast panels consist of concrete that is reinforced to the required structural design. With our wide experience, our manufacturing capabilities have grown and we offer a variety of choices in our products along with higher flexibility and performance. Our individual precast concrete wall panels can reach heights of about 15 metres per panel. We are the leading and trustworthy manufacturers of custom precast concrete walls with years of expertise in this field.  Also, multiple panels can be connected together to achieve multi-storey construction. There is an amazing variety of colours and finishes.
PRECAST CONCRETE BEAMS AND COLUMNS
Our precast beams and columns provide a clean and finished look for the structural component of your building in Geelong and Melbourne. Our products can be used in a number of applications from small buildings to high-rise commercial buildings.
PRECAST CONCRETE RETAINING WALLS
Our precast retaining walls are extremely durable and have a wide variety of textures and colour. They are specifically designed to hold back soil from a building or a structure. Precast retaining walls are an ideal solution in landscaping projects .
PRECAST BARRIERS/FENCES
Concrete barriers are a useful tool that helps in traffic management and control the traffic flow. They minimise vehicle damage in case of collisions and reroute traffic to protect pedestrian safety.
They can be an attractive solution to keeping the public safe.
PRECAST LIFT SHAFTS AND STAIRWELLS
Our precast lift shafts and stairwells are manufactured and installed in multi-storey buildings. The installation of a precast concrete stairwell provides an efficient and cost-effective building solution along with instant safe access between floor levels.
WHY CHOOSE OUR SERVICES?
Since 1999, we have been manufacturing and supplying premium quality precast concrete products throughout Melbourne & Geelong. Our manufacturing plants in Moolap, Geelong can produce an extensive range of high-quality precast concrete units for many applications with varying lengths and depths. Our wide range of concrete products includes concrete precast panels, barriers, stairs, ramps, columns, etc. Coen Precast is the main precast manufacturer who makes their own built work support for wall panels, concrete columns, beams which accelerates the process toward manufacturing. Coen Precast can gracefully supply and fabricate to any specification and meets or surpasses all applicable Australian Standards.
Coen Precast is a well-established company that supplies precast products to industrial, commercial, civil and residential construction companies throughout Melbourne and Geelong areas. Our expert team works with clients to design, manufacture and deliver the most cost-effective solutions for all industrial, commercial and residential markets. We take pride in our high-level of customer service, safety, and work-efficiency in every project.