Precast Concrete Columns and Beams – A Modern Method for Construction
Concrete is the popular construction material because of its durability and aesthetic versatility. With many benefits of concrete, precast concrete is well-known for its own set of strengths. It is widely used in many infrastructure projects because it can significantly reduce construction time. Also, it is the best material used for manufacturing columns and beams.
If you are looking for quality precast concrete products, Coen Precast is your ultimate destination. With over 20 years of experience, we have been providing efficient and durable precast concrete across Geelong, Melbourne and Western District. Our range of precast concrete products includes: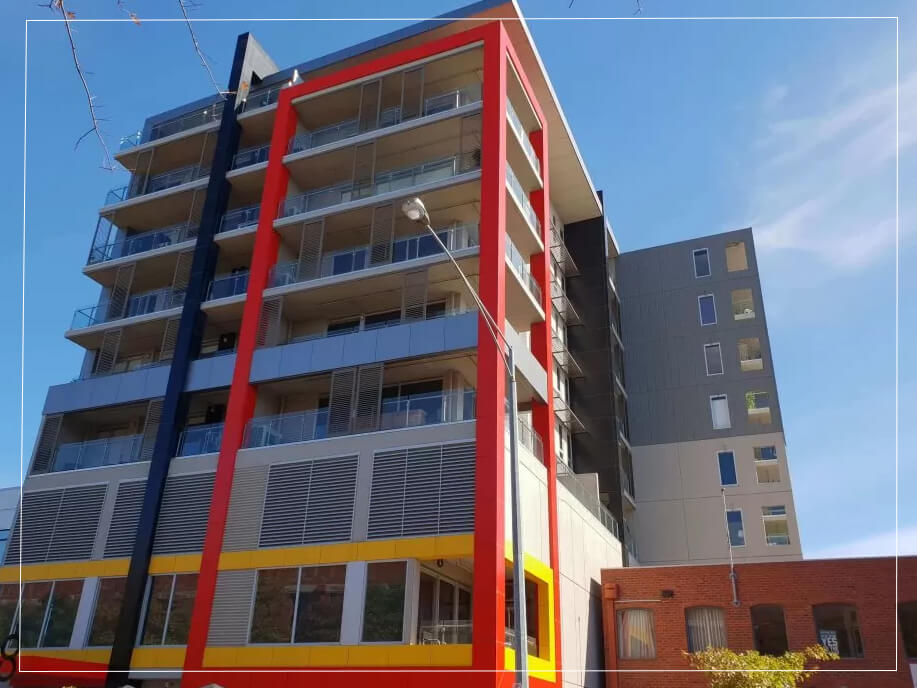 Precast panels
Concrete beams and columns
Barriers
One of our best precast concrete products is precast concrete columns and beams which offer flexibility and durability for a wide range of construction projects. The manufacturing of our columns will be either rectangular or square while beams will vary according to your requirements.
Benefits of Our Precast Concrete Products
Exceptional strength:
Being the renowned manufacturer of precast concrete in Geelong, we are committed to providing quality precast concrete columns and beams which offer maximum strength.
Design flexibility:
We will provide you with a wide range of design flexibility. Our products can be customised according to your project's needs and specifications.
Enhances aesthetic value:
At Coen Precast, we manufacture and deliver precast concrete columns and beams which enhance the aesthetic appeal of the structure. 
Durability:
Our precast columns and beams provide a perfect framework and uniform quality, thereby reducing the life cycle costs of projects. 
Saves time and cost:
Using our precast columns and beams completely eliminates the need for on-site concrete casting, other types of expensive and time-consuming formwork. Hence, it saves you time and cost.
A Well-Known Manufacturer of Precast Concrete in Geelong
From supplying precast panels in Geelong & Melbourne to various construction industries including commercial, residential, civil, and industrial, Coen Precast is a well-established name that you can trust.
All our precast products, including precast columns and the beams, are designed according to your specific requirements ensuring maximum quality and lasting performance. Also, the strength and versatility of our precast columns and beams are the best solutions for major construction projects.
We pride ourselves on having highly experienced and skilled team of experts providing the attention to detail and commitment to quality to all our projects. Also, with our efficient installation process, effective shop drawings, transportation facility and extensive unit storage capacity, we are able to deliver quality products to a varied clientele.
Contact Us
If you are looking for precast concrete columns and beams across Geelong and Melbourne, then we are here to help you. For further details and to discuss your needs, please call us on (03) 5248 8927.